j1juan wrote:
can anyone help me find this one trick when like u get 2 spectators holding a rope. u get the rope on ur back do some dirty work or something. and like literally pull the rope through your body. this guy chris brown on youtube did it. Orbitown is his acount name.... and what other tricks are recommended and im gunna get the zombie ball. and the lean. what else? i've been lookin everywhere cant seem to find the things i want. is d'lite flight any good?
hmm, since you have the show NEXT year, i guess reviving this topic isnt too bad.
I made my OWN lean, with some home-improvements to it.
Here's a pic of it: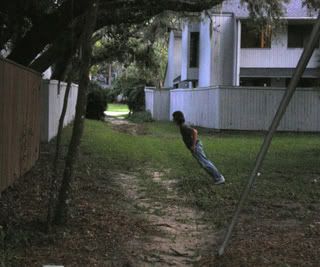 as for the d'lights, it would have to be VERY dark. I recommend finger fazers, and some loops. all the beautifulness, plus some.